24jaan20:00Jazz.ee ja Aparaadijazz LIVE | Tanel Ruben & Victoria20:00 Erinevate Tubade Klubi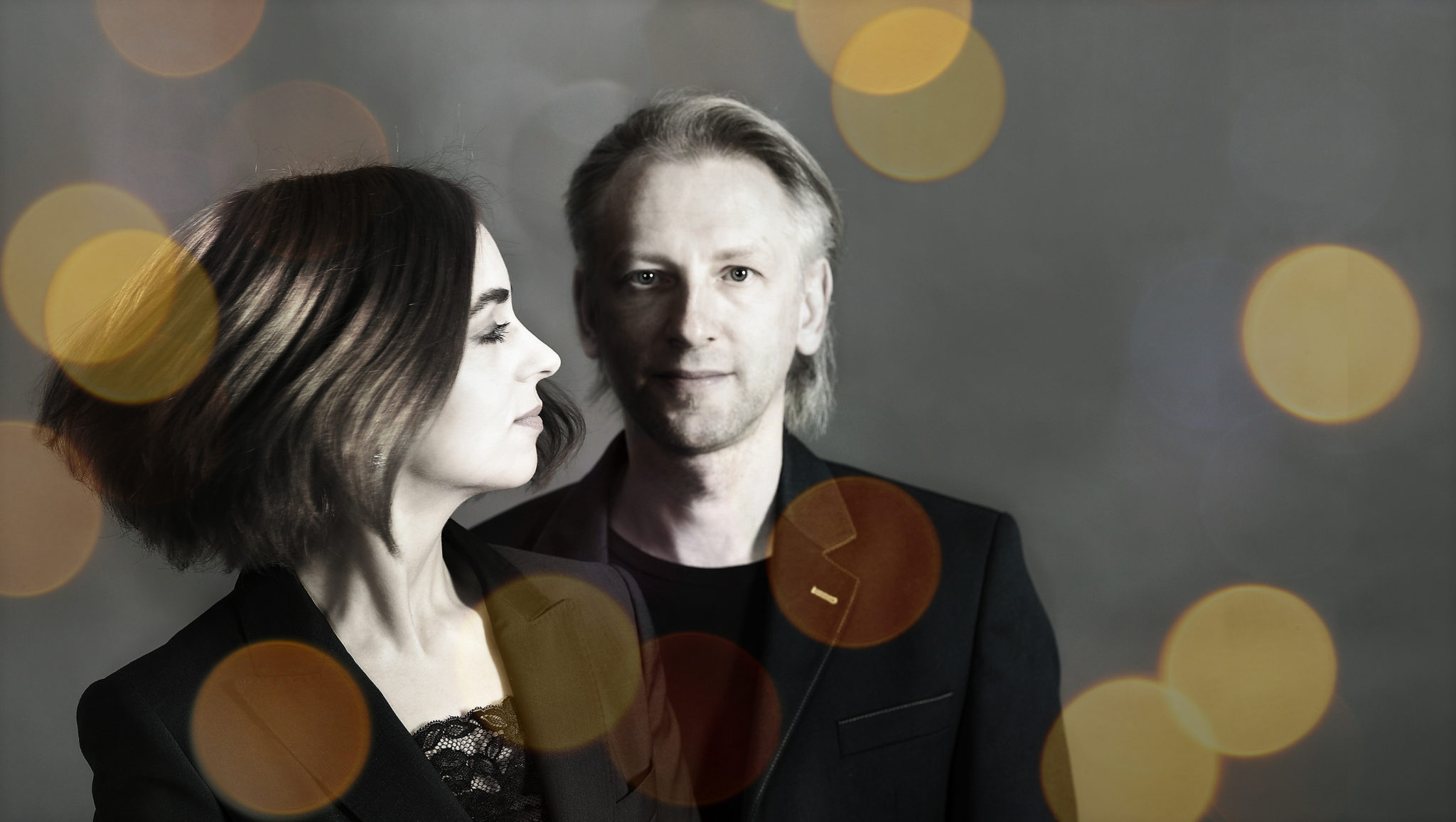 Kirjeldus

Tanel Ruben – drums, percussions

Meelis Vind – bass clarinet

Hele-Riin Uib – vibraphone

Tanel Ruben & Victoria is a six-member music collective that plays music inspired by styles like house, funk, jazz, R&B and samba.

Dashing good sounding music takes away your everyday rhythm and replaces it with dreamy and dancing mood.

Victoria's velvety voice and the melodic music created by Tanel Ruben fill the room and the audience's soul with a merry sound and unforgettable experience.

The concert starts at 8 p.m. The concert is held at Tartu Erinevate Tubade Klubi.
An advance purchase of the ticket can be made from Piletilevi and tickets are also sold on-site.
Advance purchase ticket price is €8, preferential price is €6, on-site accordingly €10 and € 6.
Koht

Erinevate Tubade Klubi
Korraldaja