21mär20:00Jazz.ee ja Aparaadijazz LIVE | Susanna Aleksandra Quartet20:00 Erinevate Tubade Klubi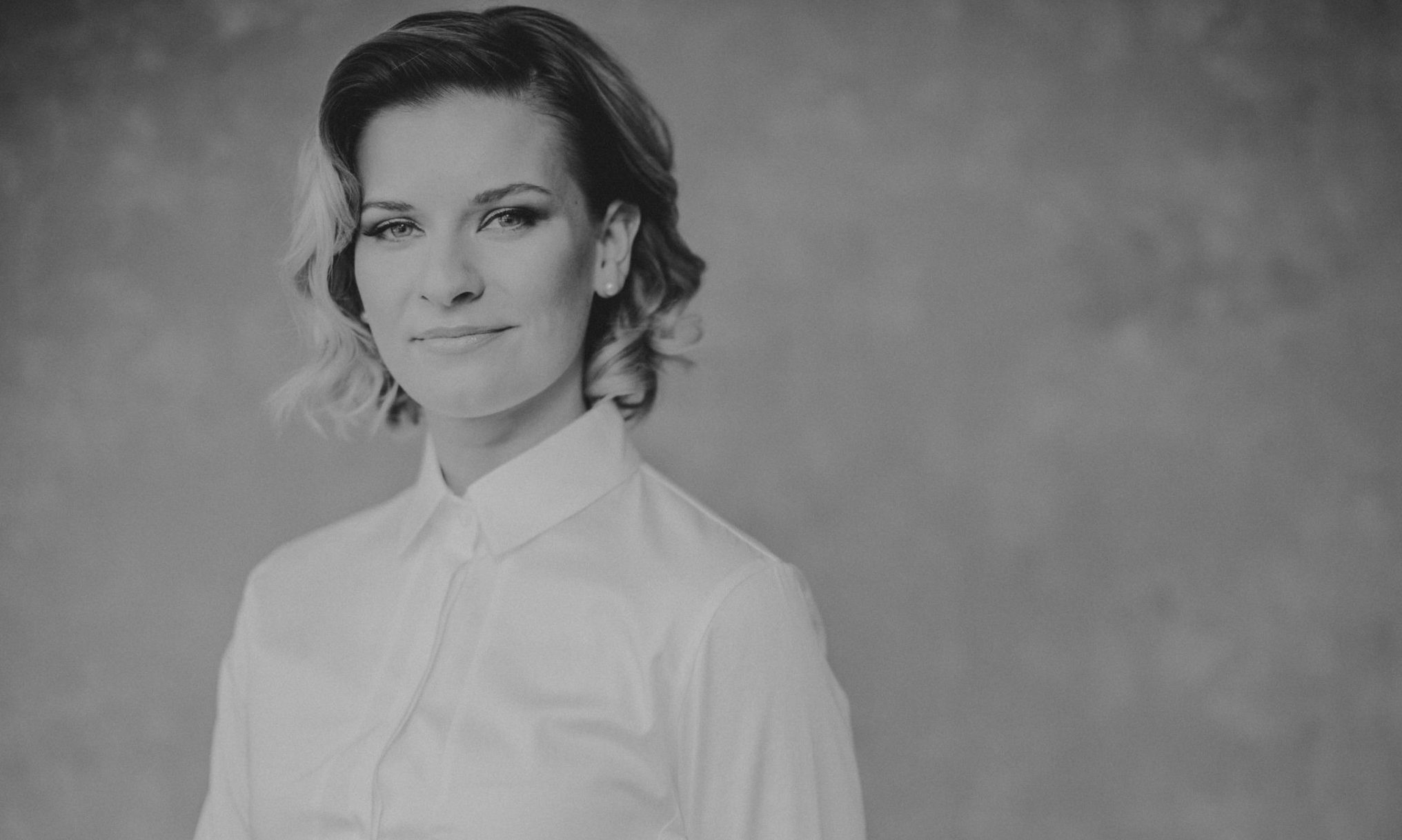 Kirjeldus

Susanna Aleksandra – vocals

Holger Marjamaa – piano

Mihkel Mälgand – bass

Ahto Abner – drums

Susanna Aleksandra, a singer, author of music and lyrics, enchants the audience with charismatic storytelling and soft timbre. At the Club of Different Rooms in Tartu, the singer will perform with the musicians belonging to the cream of Estonian jazz.

Susanna Aleksandra is an outstanding young singer who is active in Estonia, Finland and elsewhere in Europe. She is studying jazz at the Sibelius Academy in Finland. Susanna Aleksandra will be accompanied by Holger Marjamaa on piano, Mihkel Mälgand on bass and Ahto Abner on drums. Susanna's own work and settings from jazz standards will be played. For Susanna, storytelling and energy and synergy that arises between the players as well as between the players and the audience, are the most important things in music. Holger Marjamaa is Estonia's most swinging and virtuoso jazz pianist. He would arrive at the concert at Kõltsu Manor directly from the stages of New York's most famous jazz clubs such as Dizzy's, Smalls and Mezzrow. Mihkel Mälgand and Ahto Abner are one of the best bass-drum tandems in Estonia.

Listen to:

https://www.youtube.com/watch?v=BbmEXP_PXBA

ADDITIONAL INFORMATION:
The concert starts at 8 p.m. The concert is held at Tartu Erinevate Tubade Klubi.

An advance purchase of the ticket can be made from Piletilevi and tickets are also sold on-site.
Advance purchase ticket price is €8, preferential price is €6, on-site accordingly €10 and € 6.
Preferential prices apply to schoolchildren, students, teachers, pensioners, owners of the Jazz
Car Wash loyalty card, and members of the Jazz Estonia.
Koht

Erinevate Tubade Klubi
Korraldaja