13dets20:00FeaturedJazz.ee and Aparaadijazz LIVE: Sofia Rubina20:00 Tartu Erinevate Tubade Klubi, Kastani 42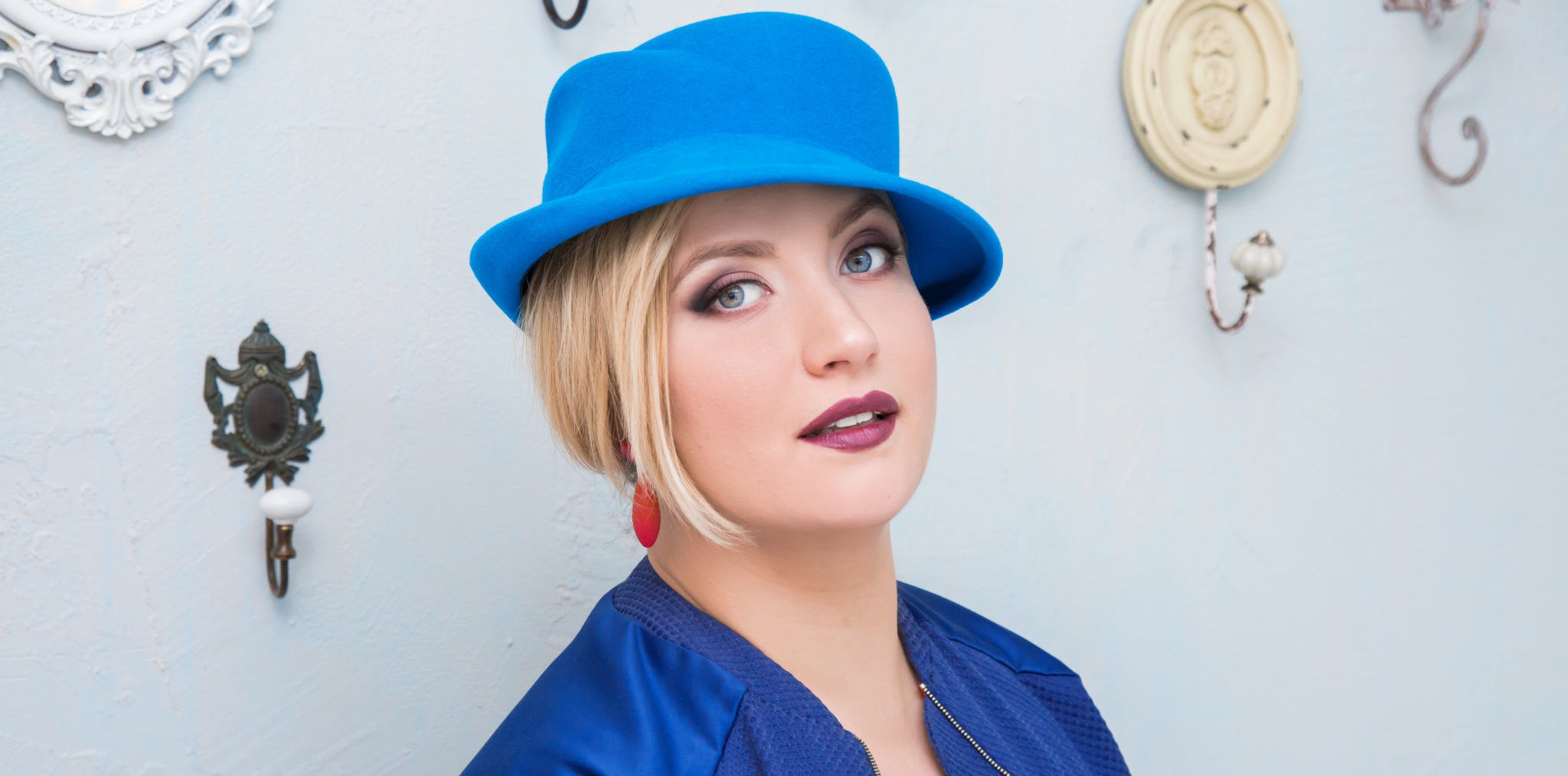 Kirjeldus

Sofia Rubina – vocals
Jason Hunter – trumpet, keyboards
Holger Marjamaa – piano
Jaan Jaanson – guitar
Janno Trump – bass
Dmitri Nikolajevski – drums

Sofia Rubina is a singer who has charmed the jazz audience already for about ten years. Her
sincere presence on stage and love for music gives her radiance that creates a warm feeling
and touches the hearts of everyone. She can make even the most modest Estonians sing and
dance along to her music. Also, her vocal abilities are no longer a surprise for anyone. She is a
true master in jazz, soul, as well as in club music.

The concert will feature Sofia with a quintet of young talented Estonian musicians. A new
gripping set in Neo-Soul style will be presented.

See and listen more:


ADDITIONAL INFORMATION:
The concert will start at 8 p.m. The concert is held at Tartu Erinevate Tubade Klubi.

An advance purchase of the ticket can be made from GateMe and tickets are also sold on-site.
Advance purchase ticket price is €8, preferential price is €6, on-site accordingly €10 and € 6.
Preferential prices apply to schoolchildren, students, teachers, pensioners, owners of the Jazz
Car Wash loyalty card, and members of the Jazz Estonia.
Koht

Tartu Erinevate Tubade Klubi

Kastani 42
Korraldaja