04apr20:00Jazz.ee ja Aparaadijazz LIVE | Rita Ray20:00 Erinevate Tubade Klubi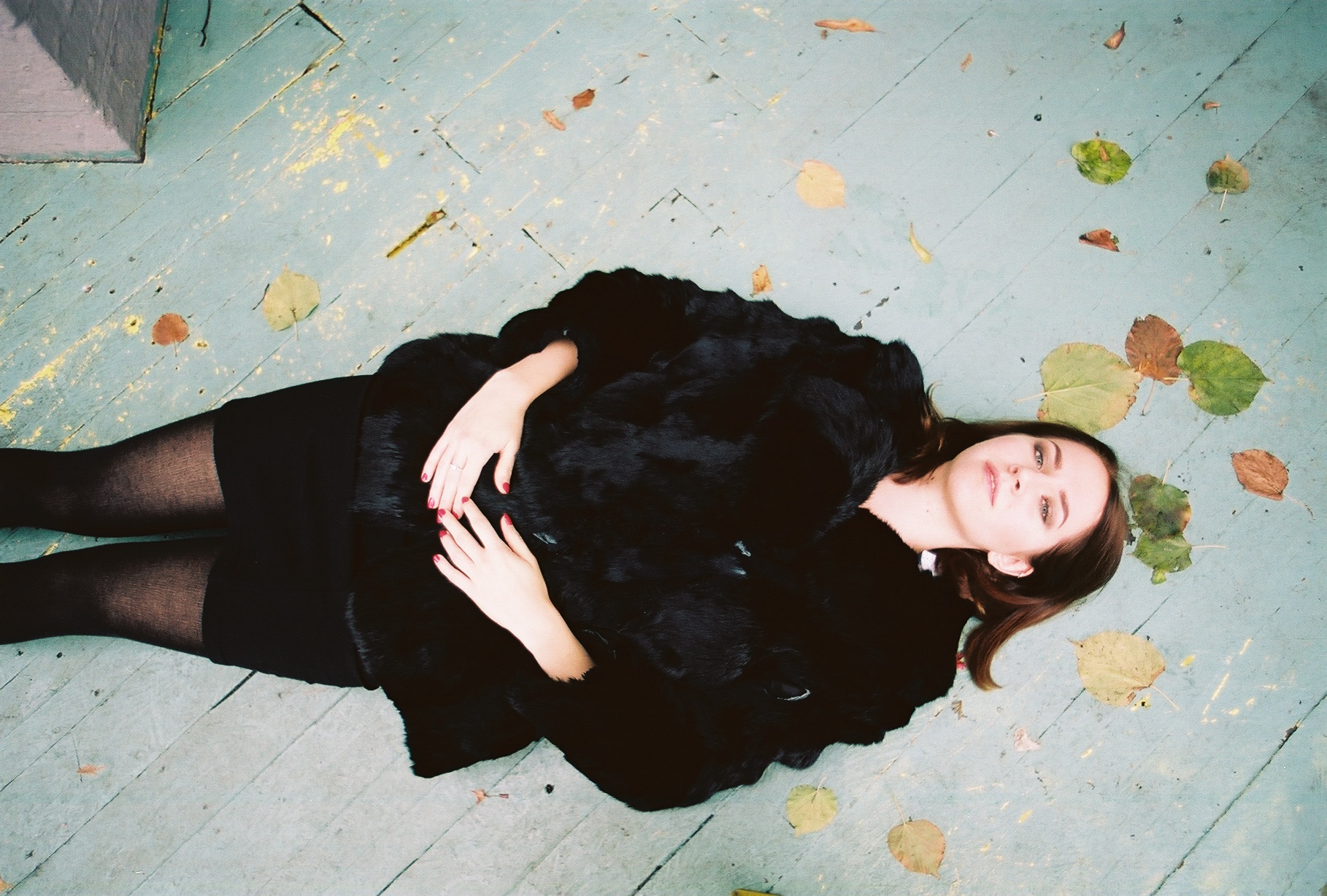 Kirjeldus

Rita Ray – vocals, keyboards

Jasper Alamaa – bass guitar

Kristi Raias, performing under the name of Rita Ray, enchants with her powerful voice, unique timbre and direct musicality. Combining a strong stage character with passion for soul, the young singer on Estonian jazz scene is walking on completely new paths.

The previous season was first and foremost about the project "Etta James 80", inspired by Kristi's idols. Successful concerts at NO99 Jazz Club, Sinilind Café and Sõru Jazz 2018 boosted the writing of the original creation.

This time Kristi will perform at NO Jazz Club with a programme that features her own music but also famous songs of other soul singers. The whole programme is characterised by genuine feelings from burning honesty to irony and spirituality.

The concert starts at 8 p.m. The concert is held at Tartu Erinevate Tubade Klubi.

An advance purchase of the ticket can be made from Piletilevi and tickets are also sold on-site. Advance purchase ticket price is €8, preferential price is €6, on-site accordingly €10 and € 6. Preferential prices apply to schoolchildren, students, teachers, pensioners, owners of the Jazz Car Wash loyalty card, and members of the Jazz Estonia.
Koht

Erinevate Tubade Klubi
Korraldaja