07mär20:00Jazz.ee ja Aparaadijazz LIVE | Lorenzo De Finti's Quartet (ITA)20:00 Erinevate Tubade Klubi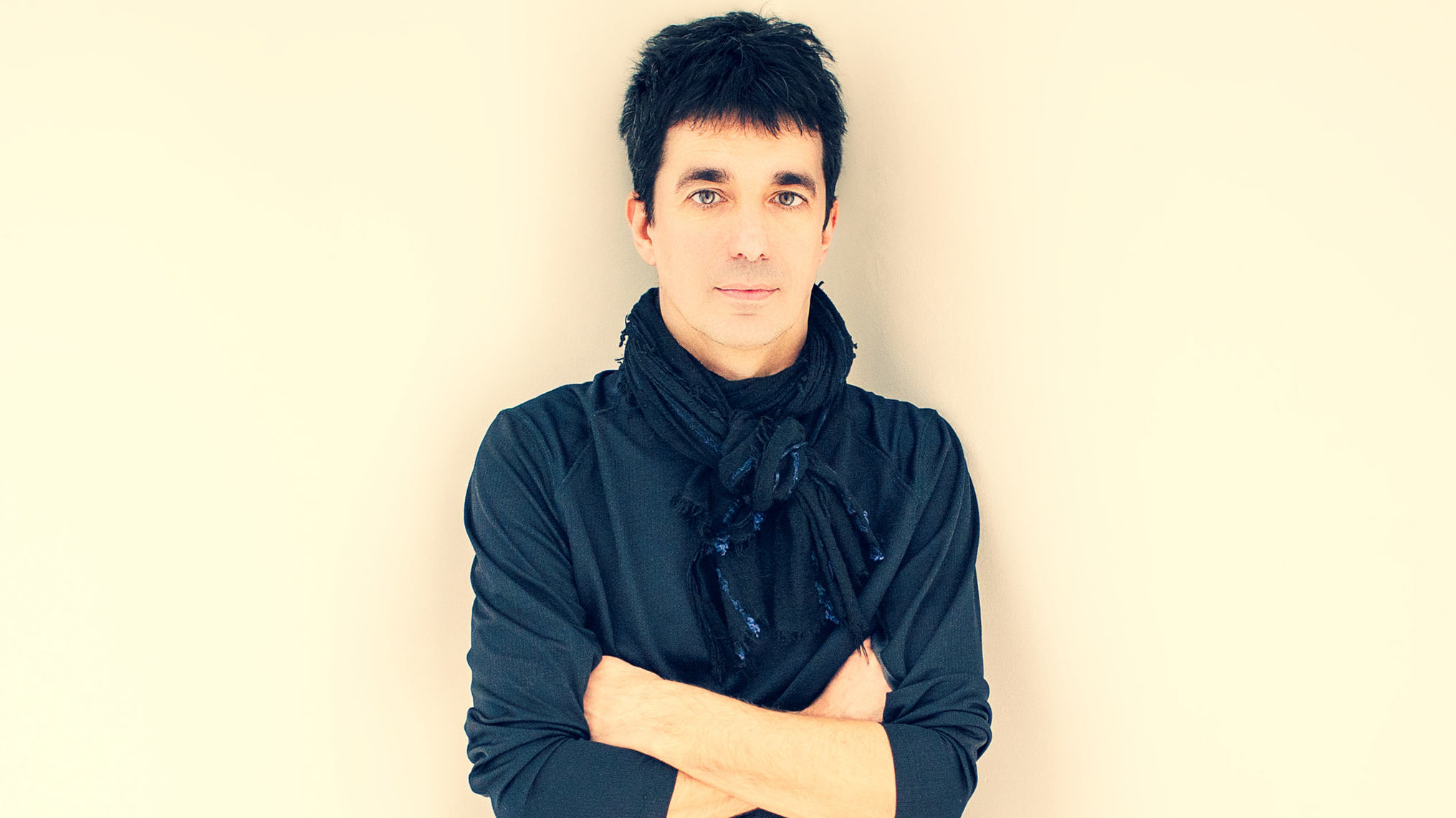 Kirjeldus

Stefano Dall'Ora – double bass


Gendrikson Mena Diaz – trumpet

Marco Castiglioni – drums and percussions


Lorenzo tells me that Love Unknown is "a chamber music album". He wished to extend the range of inspiration even wider than we experienced in the band's superb and critically acclaimed previous Losen release, We Live Here. This time the band explores rock atmospheres (The Vortex of the Angel) and also more 'user-friendly' melodies (Return to Quarkosh and Lied ohne Worte). All the songs on the album have been composed by Lorenzo and Stefano following,"a long and intensive four-handed process".

Lorenzo De Finti began to play piano at the age of five and began playing in public only 6 years later. He completed his formal studies under the supervision of Maestro Alberto Colombo at the Conservatory Giuseppe Verdi of Milan, Italy's largest music academy. Later, he studied with amongst others Gil Goldstein at the famed Berklee College of Music in Boston, USA where he collaborated with the likes of Eric Marienthal, Frank Gambale and Alex Acuña.

Bassist Stefano Dall'Ora is as at home in a classical orchestral setting as he is in a jazz outfit and having graduated with full marks from the aforementioned Verdi Conservatory went on to work with leading musicians such as Stefano Bollani, Lee Konitz, Astor Piazzolla, Richard Galliano and Jan Garbarek.

What is it about Cuban trumpet players? Apart from their technical virtuosity they sound and feel so dynamically different – as though they invented the instrument! Gendrikson Mena Diaz originally from Havana is a very good example. He started playing at ten and achieved his trumpet degree at the age of 19. Gendrikson has played at all of the important European jazz festivals and shared the stage with amongst others, Gonzalo Rubalcaba, Roy Hargrove, Nils Landgren and Chaka Khan.

Drummer/percussionist Marco Castiglioni is a graduate of the Italian 'Como Conservatory' and in addition to his work as a jazz musician, he has long served as a leading player with the RAI Orchestra of Milan. His list of touring and recording credits is as remarkable as his co-musicians' on this admirable album.

www.lorenzodefinti.com
www.facebook.com/lorenzodefintimusic
www.twitter.com/lorenzodefinti
www.instagram.com/lorenzodefinti

ADDITIONAL INFORMATION:
The concert starts at 8 p.m. The concert is held at Tartu Erinevate Tubade Klubi.

An advance purchase of the ticket can be made from Piletilevi and tickets are also sold on-site.
Advance purchase ticket price is €8, preferential price is €6, on-site accordingly €10 and € 6.
Preferential prices apply to schoolchildren, students, teachers, pensioners, owners of the Jazz
Car Wash loyalty card, and members of the Jazz Estonia.
Koht

Erinevate Tubade Klubi
Korraldaja