03okt20:00Jazz.ee ja Aparaadijazz LIVE | Liina Saar "Õhtulaulud"20:00 Erinevate Tubade Klubi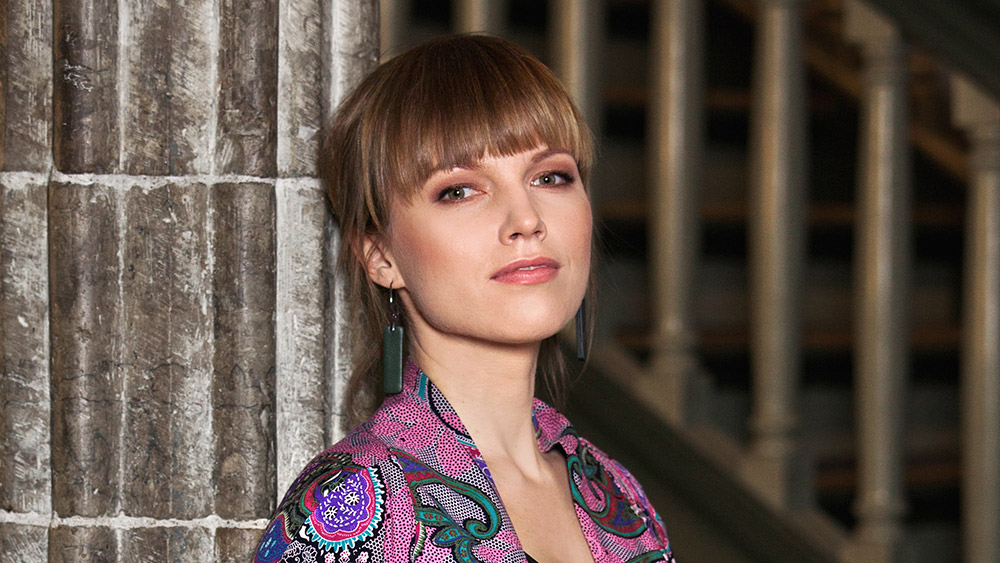 Kirjeldus

Liina Saar "Õhtulaulud" album release concert.


Joel-Rasmus Remmel – keyboard


Mihkel Mälgand – double bass


Estonian singer-songwriter Liina Saar, renowned for her beautiful timbre, is also known for her ensembles MiaMee, Ajavares and Verbarium.

The "Evening Songs" (Õhtulaulud) programme was first performed at the spring Jazzkaar jubilee festival. The scores come mostly from Saar's pen, with lyrics by various poets or lyricists. The music on the new album was primarily inspired by the beauty, gratitude and love of the Estonian language. In addition to the poetry of Anna Haava, Betti Alver and Juhan Liiv, the lyrics of the new album were written by contemporary lyricists Jaan Tätte, Jaan Pehk, Maian Kärmas and Jan Kaus. It is a clear, self-evident self-portrait of the settled artist and songwriter. The songs, with their joyful and bright tonality, are presented to the listener by Liina Saar together with renowned jazz musicians Joel-Rasmus Remmel, Jaan Jaanson, Mihkel Mälgand and Ahto Abner.

ADDITIONAL INFORMATION:
The concert starts at 8 p.m. The concert is held at Tartu Erinevate Tubade Klubi.

An advance purchase of the ticket can be made from Ticketer and tickets are also sold on-site.
Advance purchase ticket price is €8, preferential price is €6, on-site accordingly €10 and € 6.
Preferential prices apply to schoolchildren, students, teachers, pensioners, owners of the Jazz
Car Wash loyalty card, and members of the Jazz Estonia.
Koht

Erinevate Tubade Klubi
Korraldaja