18okt20:00FeaturedJazz.ee ja Aparaadijazz LIVE: Inga Tislar & Soul Now20:00 Tartu Erinevate Tubade Klubi, Kastani 42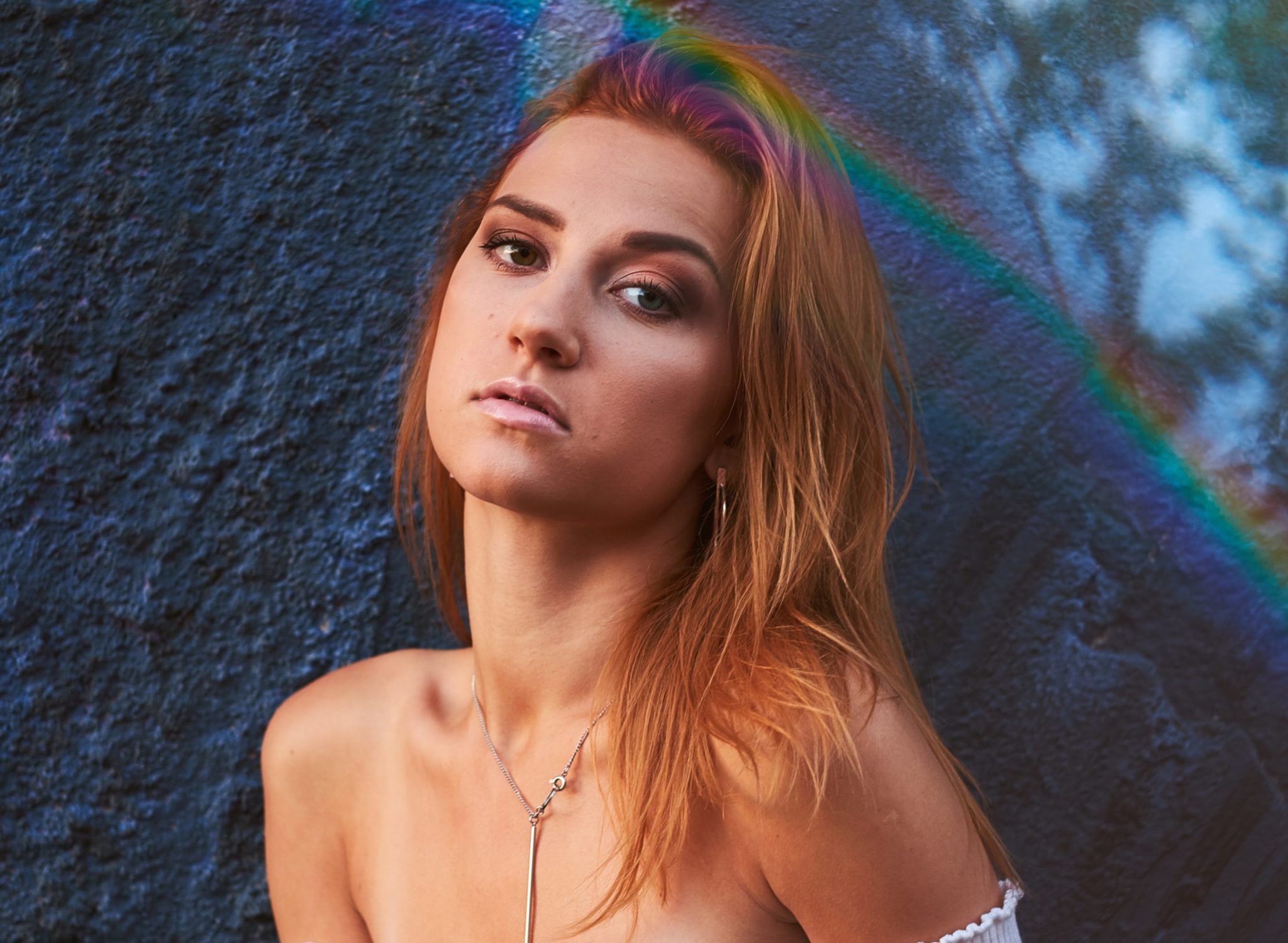 Kirjeldus

Inga Tislar – vocals
Jason Hunter – keyboards
Martti Laas – bass
Dmitri Nikolajevski – drums

Inga Tislar and Soul Now is a fresh musical group and their repertoire is a mix of R'n'B, soul,
neo-soul, pop, and funk. The classical hits of soul will definitely be heard, for example, work
by Erykah Badu and Jill Scott.

Additionally, the band will perform some fresher music from the repertoire of Moonchild and
Robert Glasper, also the band's own work will be featured.

Inga Tislar has freshly graduated from the Georg Ots Tallinn Music School majoring in pop-
jazz singing. The band itself got together due to common passion to soul and despite their
youth, they've already given several concerts. This will be a stylish and soulful night of
music!

ADDITIONAL INFORMATION:
The concert will start at 8 p.m. The concert is held at Tartu Erinevate Tubade Klubi.

An advance purchase of the ticket can be made from GateMe and tickets are also sold on-site.
Advance purchase ticket price is € 8, preferential price is € 6, on the spot accordingly € 10
and € 6. Preferential prices apply to schoolchildren, students, teachers, pensioners, owners of
the Jazz Car Wash loyalty card, members of the Jazz Estonia.
Koht

Tartu Erinevate Tubade Klubi

Kastani 42
Korraldaja