11mai19:00Jazz.ee & Haapsalu Jazziklubi LIVE: Pehk-Daniel-Tafenau19:00 Haapsalu Jazziklubi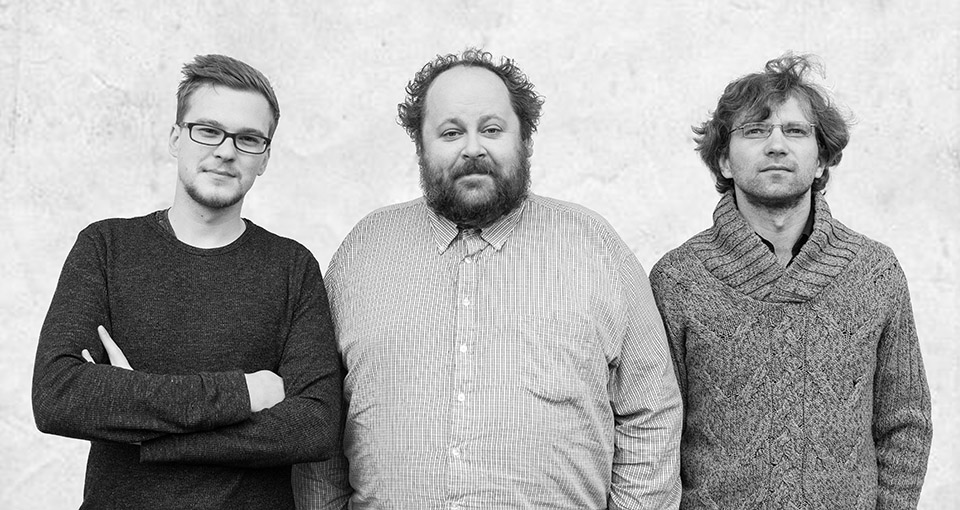 Kirjeldus

Jaan Pehk – vocals, acoustic guitar

Paul Daniel – guitar

Ramuel Tafenau – drums

Jazz Union invited the singer-poet Jaan Pehk, the guitarist Paul Daniel, and the drummer Ramuel Tafenau to join forces. Jaan Pehk, a well-known witty songwriter, performs both his own and others' songs, this time through jazz. Between songs, Jaan will read his poetry. Paul Daniel has been a guitarist and an arranger in different groups and has released his solo album Kreeka Tuli (2014). Ramuel Tafenau, a younger generation drummer, has graduated the percussion specialty under the supervision of Toomas Rull. Paul Daniel and Ramuel Tafenau have formerly performed as a duo, mainly performing Paul's original songs. All these musicians are united by the fact that they have studied at Georg Ots Tallinn Music School

ADDITIONAL INFORMATION:


The concert will start at 7 p.m and is helt at the Cultural Centre of Haapsalu.

An advance purchase of the ticket can be made from Piletilevi and tickets are also sold on-site. Advance purchase ticket price is €6, on the spot €8.
Korraldaja