15juun21:30Jazz.ee & Endla Jazzklubi LIVE: Jaak Lutsoja & Liis Lutsoja21:30 Endla Jazzklubi, Keskväljak 1, Pärnu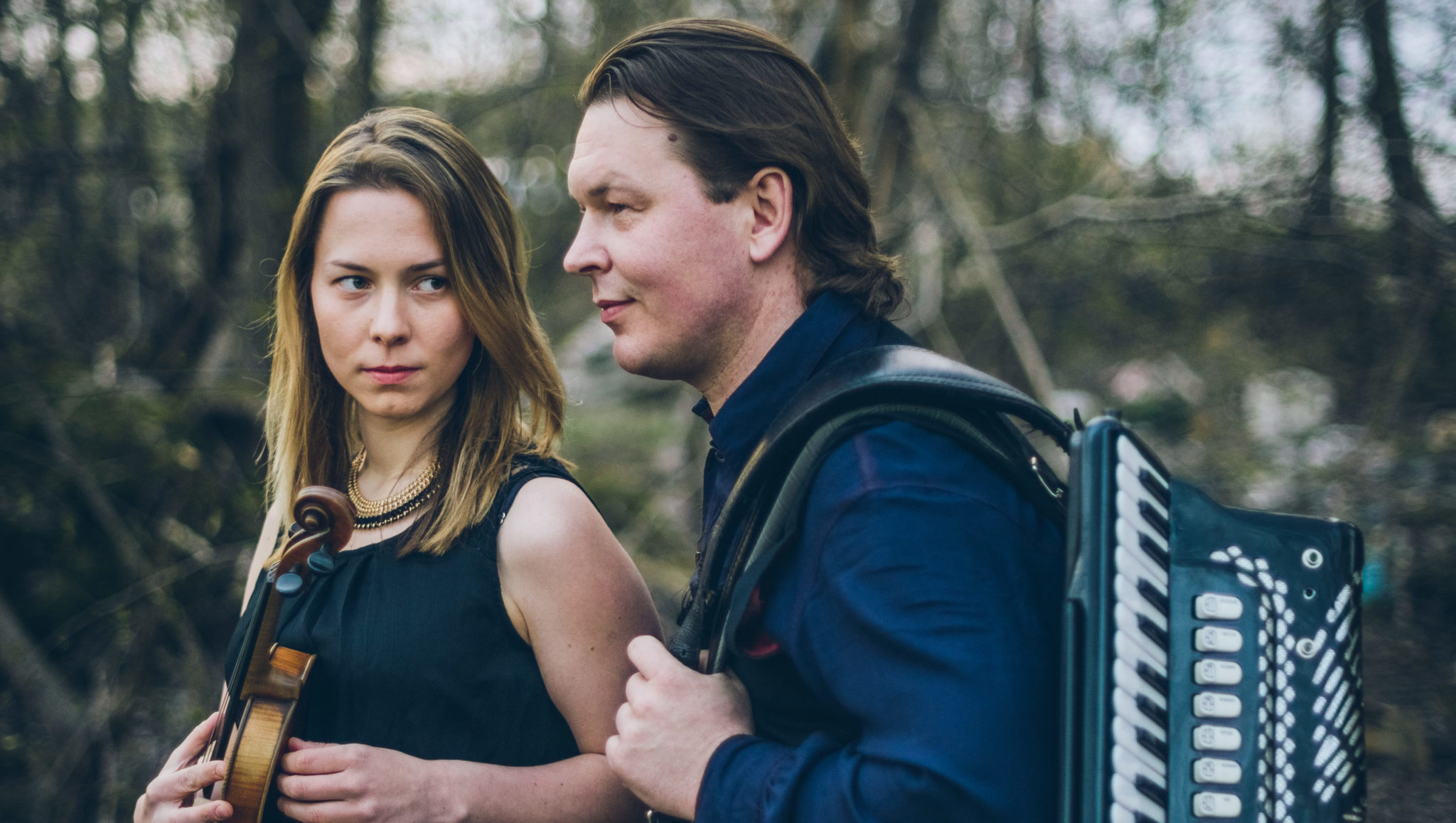 Kirjeldus

Jaak Lutsoja – accordion
Liis Lutsoja – violin

Liis and Jaak Lutsoja duo is a unique, exciting, and musical group that has an influence on
everyone. Both members are one of the most successful representatives of their profession in
Estonia. Liis Lutsoja is a young violinist who is the student of Didier Lockwood, one of the most
famous jazz violinists in the world. Liis has a strong base of French violinists'; school, into which
she has combined jazz-rock, world music, as well as standard jazz, which results in a unique
world of sound. Jaak Lutsoja virtuosic accordion playing and the ability to feel at home in jazz,
classical and contemporary music have been valued both at home and abroad. The father and
daughter have been performing together for many years, but they have been working more
seriously for the last couple of years, and during that time, they have successfully given concerts
both in Estonia and abroad. They will play both their own music and the arrangements of the
works of other composers.

ADDITIONAL INFORMATION:

The concert will start at 9.30 p.m. and the café will be open from 9 p.m. You can book places and tables for the café, for additional information, email kohvik@endla.ee.

Entrance is free of charge for everyone.
Korraldaja