01dets21:00Jazz.ee & Christmas Jazz present: EMTA Big Band & conductor Jere Laukkanen (Finland) "Afro Cuba Sounds"21:00 NO99 Jazzklubi, Sakala 3, Tallinn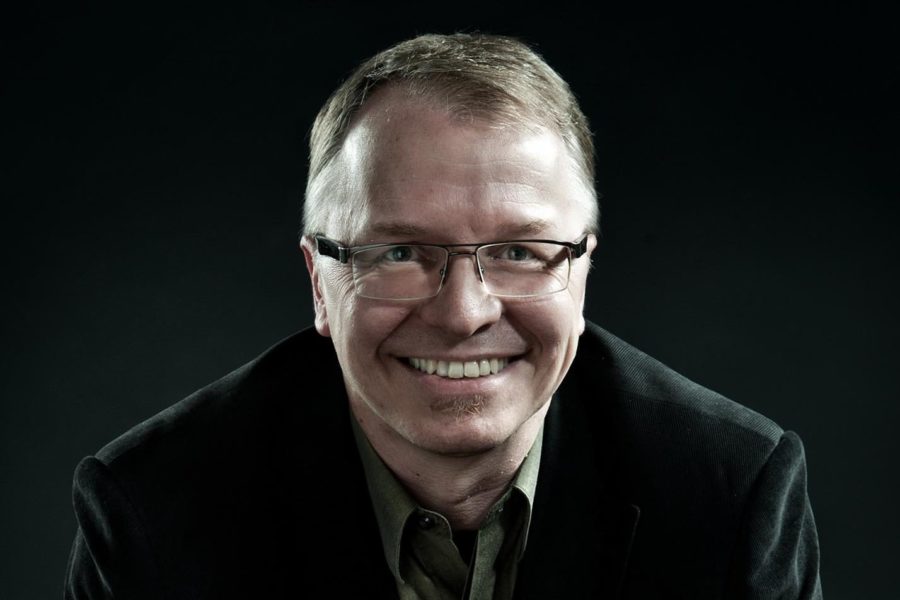 Kirjeldus

EMTA Big Band
Jere Laukkanen – conductor

This year's cooperation project with EAMT Big Band will bring Jere Laukkanen, an acclaimed Finnish composer, arranger, conductor, and music educator, to Estonia. His music has been in the repertoire of many orchestras and ensembles and has been played on all Finnish TV channels. Jere has conducted orchestras such as an international Afro-Cuban Jazz Orchestra, EBU Jass Orchestra, UMO Jazz Orchestra (Finland), Berklee Jazz Composers Big Band (USA), Big Band Conservatori del Liceu (Spain), and Estonian Dream Big Band.

Jere Laukkanen has graduated from Sibelius Academy Jazz Department and is a Senior Lecturer teaching composition, music theory, and production. He is considered to be one of the best experts in Afro-Cuban music. He will bring the Afro-Cuban Orchestra's powerful sounds also to Tallinn and one can listen to the composer's colourful arrangements.

The EAMT Big Band has consistently been active since 2008. From the very beginning, the orchestra has been led by Teet Raik, a jazz music teacher. Several internationally famous musicians and big band conductors, Jens Christian "Chappe" Jensen from Denmark and Nick Smart from the UK among others, have led the EAMT Big Band under different projects. Jere Laukkanen is leading the EAMT Big Band for the second time, their last concert together was in October, 2008.

The concert is held in cooperation with the EMTA, the Jazz Estonia, and Jõulujazz.

ADDITIONAL INFORMATION:


The concert will start at 9 p.m. Restaurant is open before the concert begins. You can book a table by sending an email to kohvik@no99.ee or phoning +3726605051.

An advance purchase of the ticket can be made from Piletilevi and tickets are also sold on-site. The ticket's full price is €12, preferential price €10. Preferential prices apply to schoolchildren, students, teachers, pensioners, owners of the Jazz Car Wash loyalty card, members of the Jazz Estonia, and people who visited the NO99 Theatre the same night. The ticket price for students and teaching staff of EAMT is €5.
Korraldaja