18okt20:45Estonia>Ticino // Raun Juurikas & Liisi Koikson20:45 Teatro Sociale Bellinzona, Piazza Governo 11, 6500 Bellinzona, Switzerland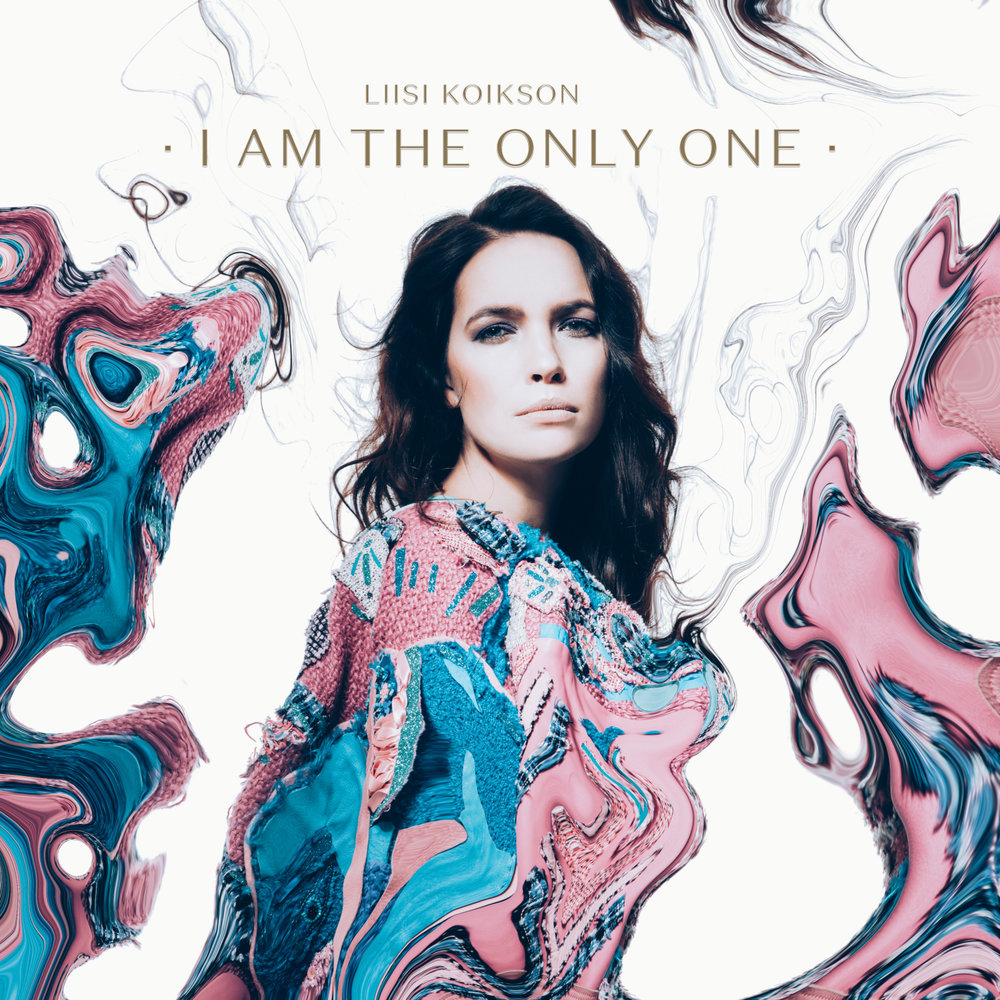 Kirjeldus

An exchange project showcasing current music  from Southern Switzerland and Estonia
5th edition

Raun Juurikas (EE) _keyboards, controllers
Brian Quinn (CH) _drums

Duo issued in 2015 from the Estonia-Ticino exchange project.
Musical language and sound quality are sourced in contemporary electronic club genres, but are generated and performed utterly in the moment on acoustic and digital instruments. BRAUN seeks the intersection between man-made and machine-made. BRAUN fathoms the correlation of environment and performance. At present, BRAUN tackles a musical rendition of the engraved work «Quatre Histoires de Blanc et Noir» by Frantisek Kupka (Paris, 1926).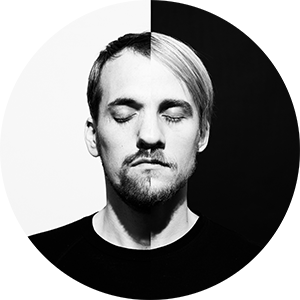 Liisi Koikson «Coffee for One»
Liisi Koikson (EE) _vocals
Raul Ojamaa (EE) _electric guitar
Raun Juurikas (EE) _keyboards, controllers
Marti Tärn (EE) _electric bass
Martin Petermann (EE) _drums
Kaur Kenk (EE) _sound engineer
If a message can be found in «Coffee for One», Koikson explains it thus: «my attempt is to tell of the solitude one might experience living in a metropolis, searching for one's own path through the noise and crowds that are faced daily.». Until now Liisi Koikson, star singer of Estonia, has dedicated herself with great success to folk and jazz music. Her most recent project «Coffee for One», from which the singles «Procrastination Queen» and «I Am the Only One» have been taken, is her bold step towards pop music.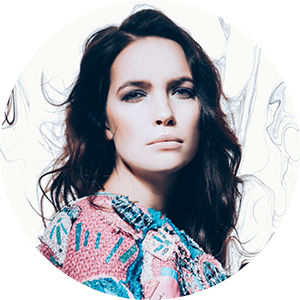 Koht

Teatro Sociale Bellinzona

Piazza Governo 11, 6500 Bellinzona, Switzerland